The evolution of jersey: skilled craftsmanship and technology
Just like in Perugia's workshops during the Renaissance, where passion and skill were passed on from one generation to the next, at Pigolotti skilled craftsmanship is combined with new technologies, driving ongoing research on jersey.
EXPERTS IN JERSEY
Pigolotti is a leading company in the field of artisan jersey production, with a distinctive style given by innovation and experimentation with new materials. This attention to detail and product quality enables the company to stand out in the market and meet the needs of even the most demanding customers.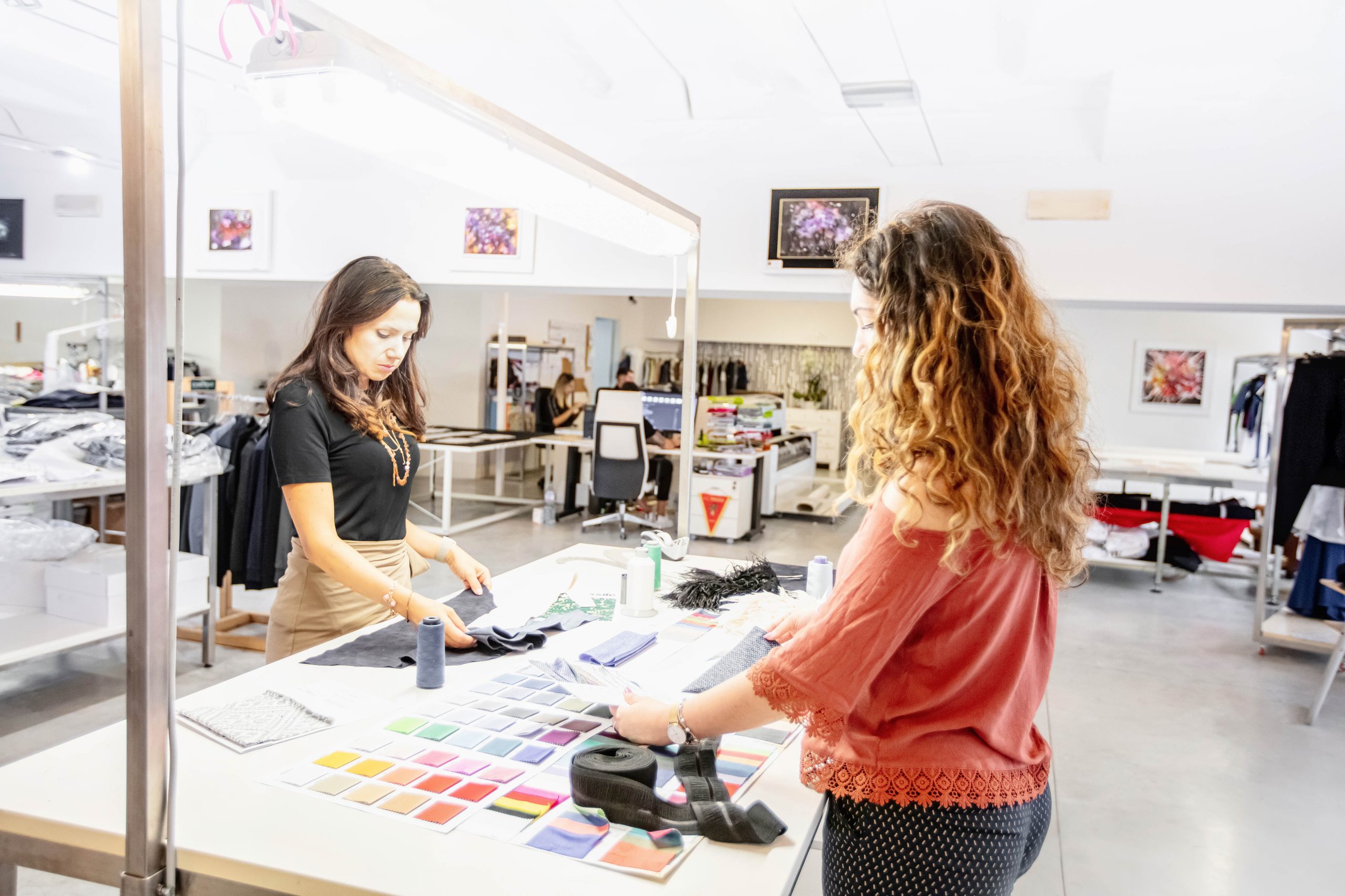 Explore Auxilium, Gruppo Florence's sustainable core where the Group's vision meets companies' tangible objectives.
IF YOU ARE LOOKING FOR COLLABORATION OPPORTUNITIES, GENERAL INQUIRIES OR SIMPLY WANT TO START A BUSINESS CONVERSATION